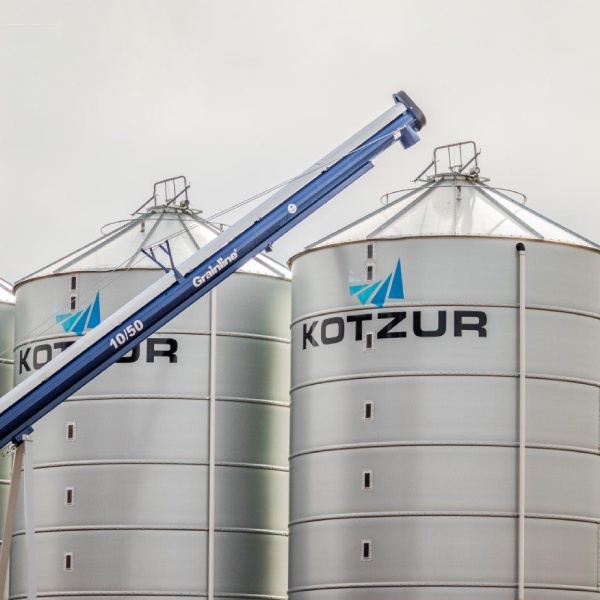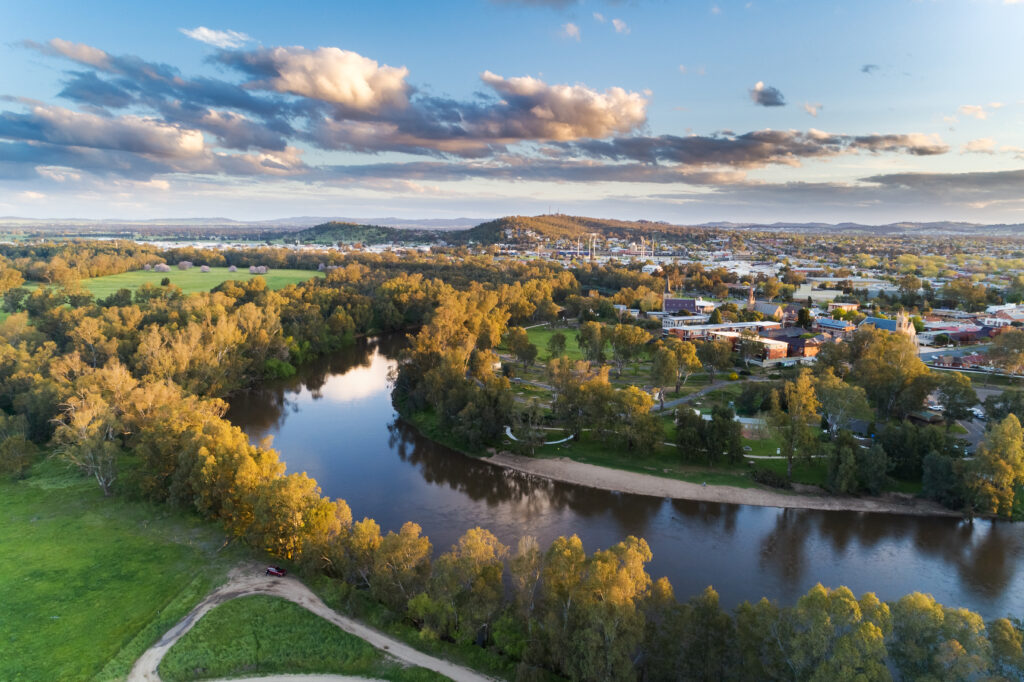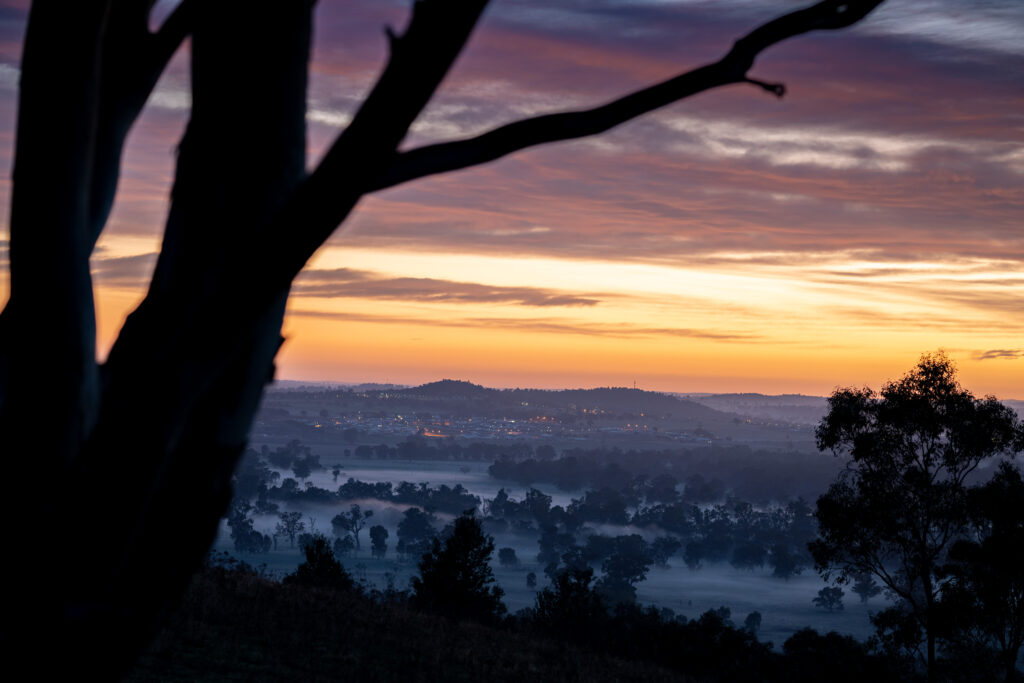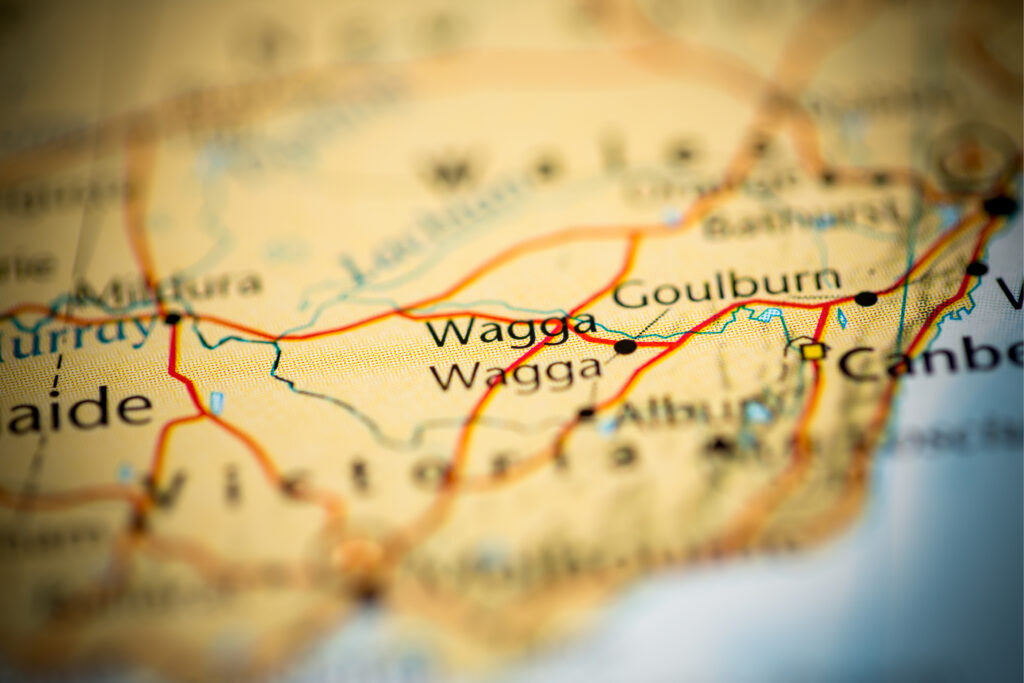 Hello and welcome to the SiloSmart website. As the Managing Director of SiloSmart and WeighbridgeSmart, I am honored to regail our company journey.
Late 1999, my family and I departed South Africa for a new beginning in Australia. We were warmly received by the Wagga Wagga community in NSW and our work was sponsored by the family owners of Grainline. For the next 18 years, my son and I worked closely with Grainline, gaining significant experience in grain handling and testing equipment.  As time progressed, we  expanded our operations and became intensely involved with establishing on-farm weighbridges. During this period, we installed over 85 weighbridges across most states of Australia.
Today we draw upon our significant experience to deliver the best quality products, service and solutions to our customers across the Asia-Pacific region.
Letter from the managing director –eddie whitehead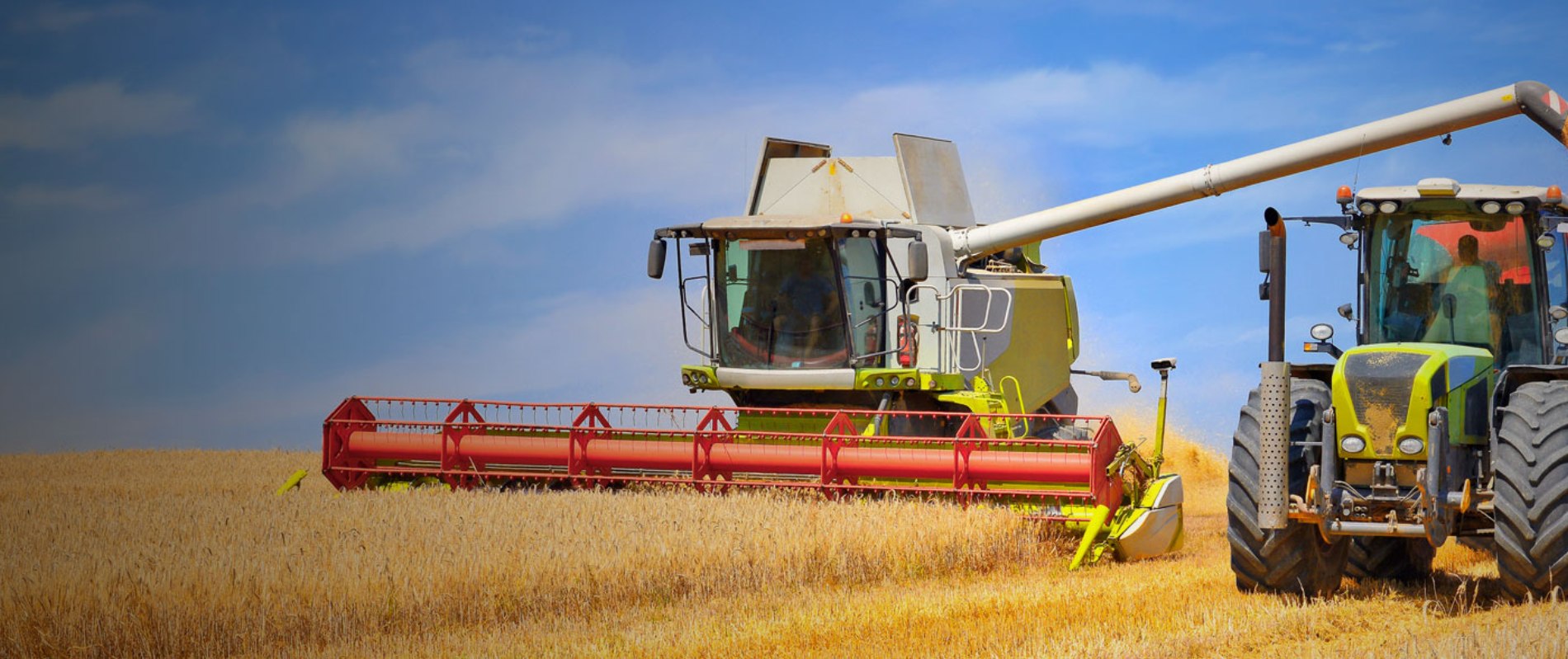 Recently, SiloSmart Solutions was given the exclusive agency to distribute the BinMaster USA product range of monitoring devices, plastics, liquids and powders to our Australian customers. This is an exciting moment for our family owned company and we are excited to continue to support Australian farmers with our solutions.
I want to thank the community of Wagga Wagga for their ongoing support