Efficient and Reliable Bin Level Sensor

LASER LEVEL TO MEASURE
SOLIDS OR LIQUIDS
IN SILOS:
BEST BIN LEVEL SENSOR FOR FEED MEAL PLANT AND/OR PRODUCERS:
Access to information about the status of stocks and control the history of the measurement data to detect possible feed consumption anomalies.
Programming of alert in case of low level of the content.
Allows feed meal plants and/or producers to plan optimal routes for the trucks, reduce transport costs and avoids the return of the remaining quantity of the product.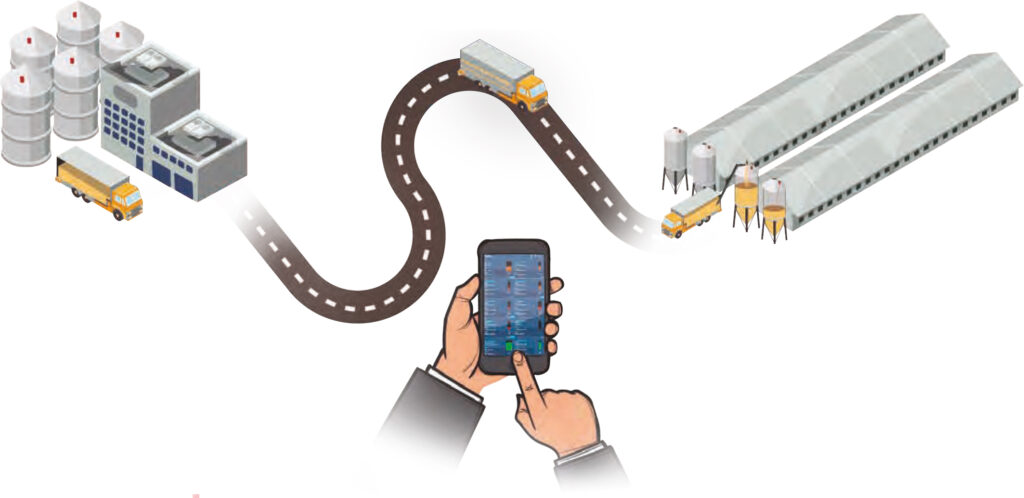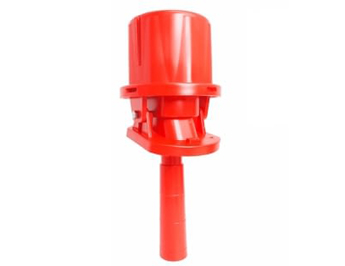 Monitoring of the product level in real time.
Better forecast and production control.
Better return on investment thanks to its affordable price.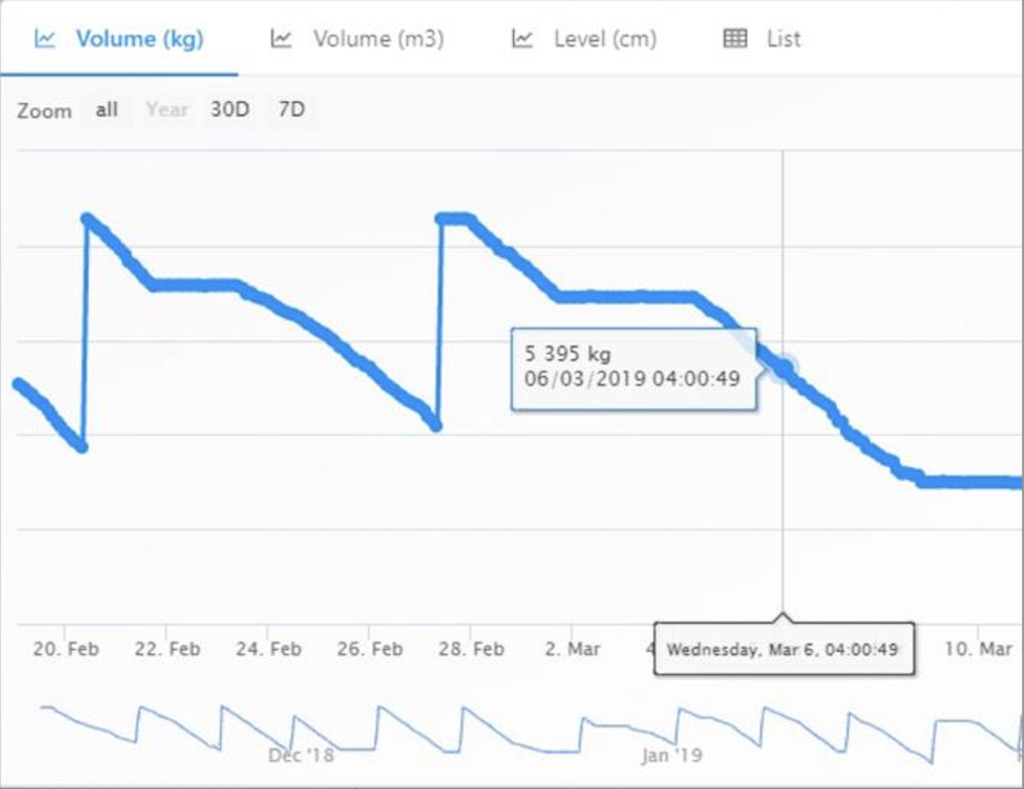 OPTIMISATION OF LOGISTICS
Programming of distribution routes.
Reduction of transport costs.
Avoid the return of surplus product.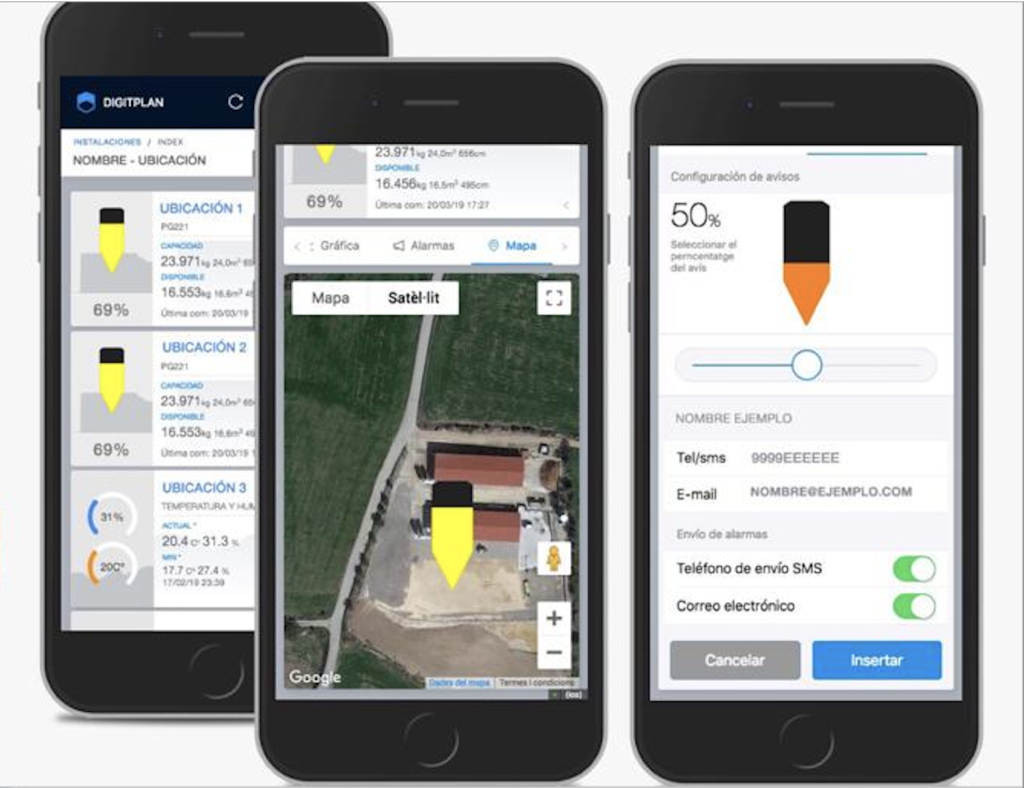 CONTROL SYSTEMS FOR FARMS
Reading of levels for liquid and solid products.
Improves the employees' safety as there is no need to climb the silos.
Comprehensive control of water, feed, pellet, fuel oil, etc. supply.