Agreto 3-Point Hitch Scale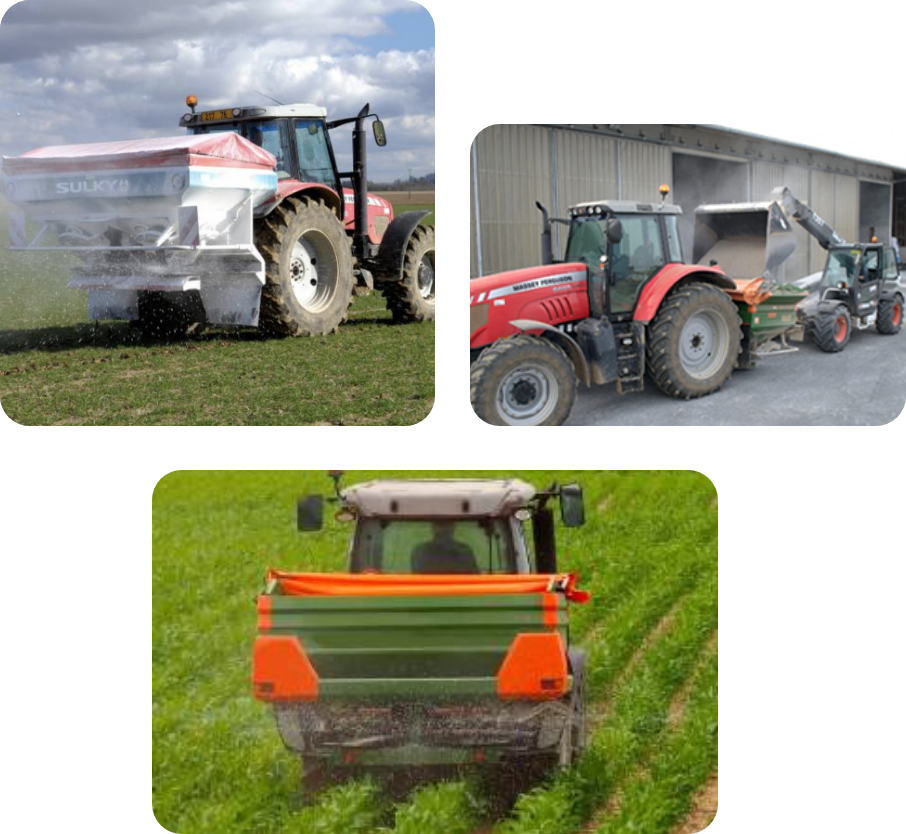 Mobile and cost effective scale for tractor three-point hydraulic systems
This specially designed, mobile and inexpensive scale turns every tractor three-point linkage into a 6000 kg scale. The AGRETO three-point scale is simply mounted between tractor three-point linkage and implement.
Easy to attach to various implements
Implements seldom conform to category II dimensions, but the AGRETO three-point scale can be used everywhere nonetheless, thanks to the infinite adjustability of the length of the lower link (85-90 cm) and the height between lower link and top link (48-68 cm).
Certainty with regards to input and output
Continuous information on quantities entering and leaving the vehicle enables the correction of erroneous settings
Frequently Asked Questions
How does the AGRETO drive-over-scale function?
The AGRETO drive-over-scale weighs vehicles dynamically while in motion. Weighings are automatically registered and stored on your PC.
How fast can I cross the scale?
You have to drive at walking speed. The best results are obtained when driving 2 to 4 km/h with agricultural vehicles, and 4 to 6 km/h with trucks. The AGRETO drive-over-scale monitors your driving speed and issues a warning when a weighing isn't optimal due to too much speed.
Do I have to specify the amount of axles up front?
No, not at all. The AGRETO drive-over-scale software automatically registers the amount of axles.